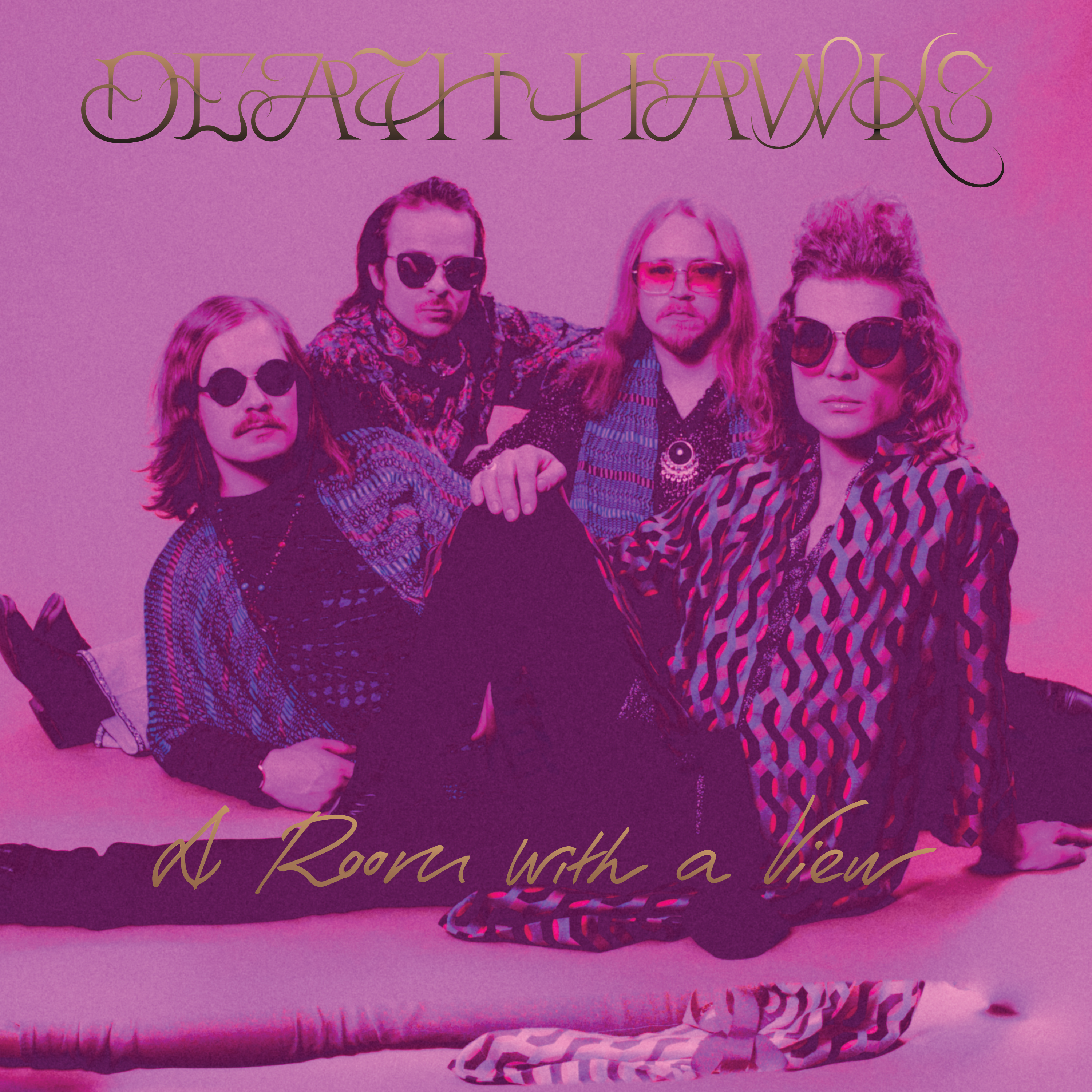 A Room with a View
The 2nd single from our upcoming album Psychic Harmony!
This song is our summer night's dream!
Beautiful airy melody with lush harmonies swinging out on the bay.
The feel of tranquility and universal harmony with a luxurious jazz trumpet accompanied by oh so sparkling synthesizers leading you towards the astral level.
Why not give it a go!