THIS is what the front cover of our new album looks like!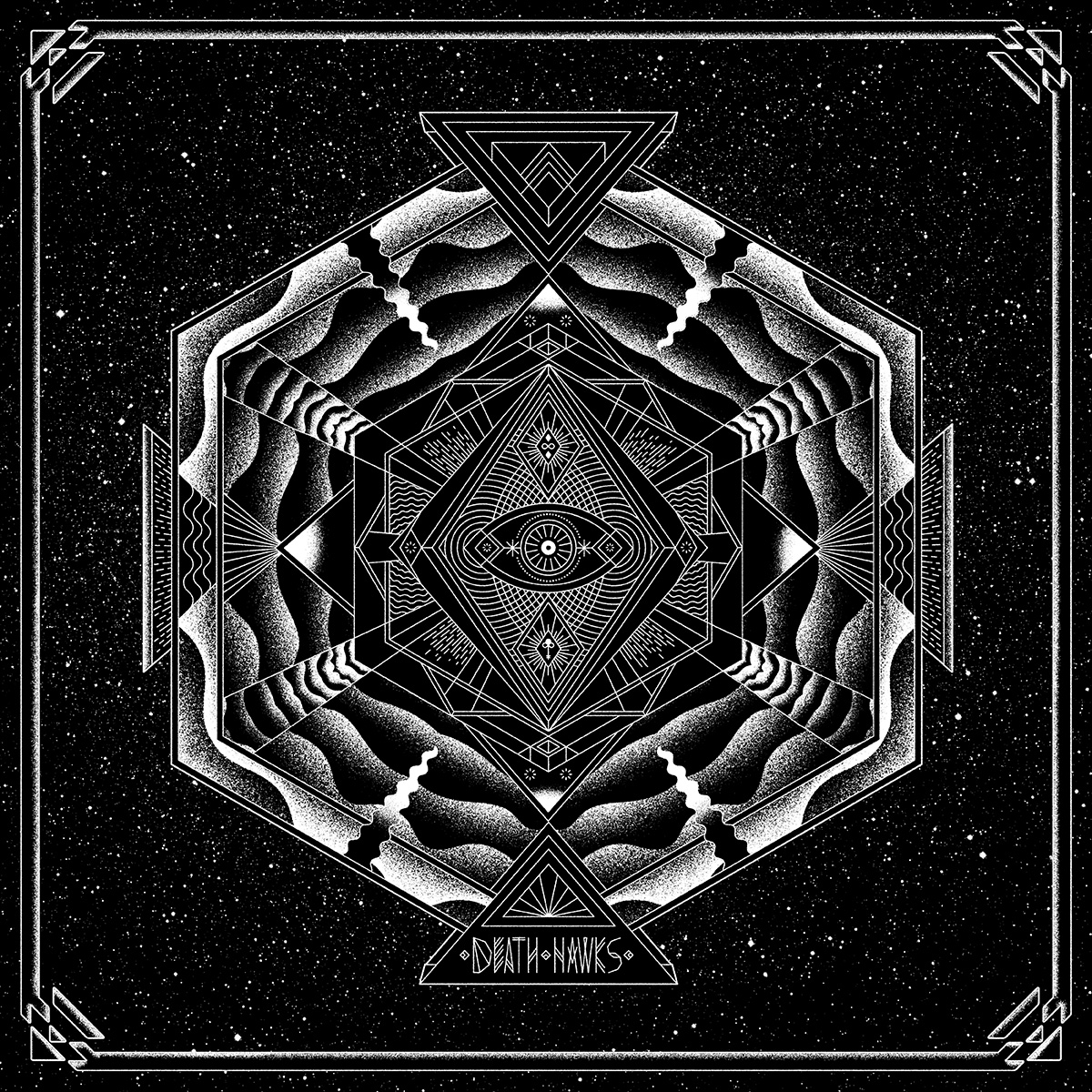 Art direction & design by PENABRANCA.
And to all of you who likes vinyl records, a bit of luxury..
It's going to be a gatefold vinyl with extra heavy cardboard sleeves including a download coupon!
So OLD SCHOOL SLEEVES! Deluxe.
Release date: Friday the 13th, September 2013.