HIYA!
We updated some shows to our calendar and there is a lot more
to be announced soon.
We'll keep you posted!
05.02.2016 VALOA Festival, YO-talo, Tampere
06.02.2016 Korjaamo, Helsinki (w/ Wigwam Revisited & Kiki Pau)
11.03.2016 Bar Downtown, Kouvola
12.03.2016 Kerhotalo, Riihimäki
17.03.2016 Henry's Pub, Kuopio
19.03.2016 45 Special, Oulu
24.03.2016 Telakka, Tampere
25.03.2016 Katse, Jyväskylä
26.03.2016 Gong, Turku
27.03.2016 Tirra, Lahti
APRIL'16 EUROPEAN TOUR
To be announced soon!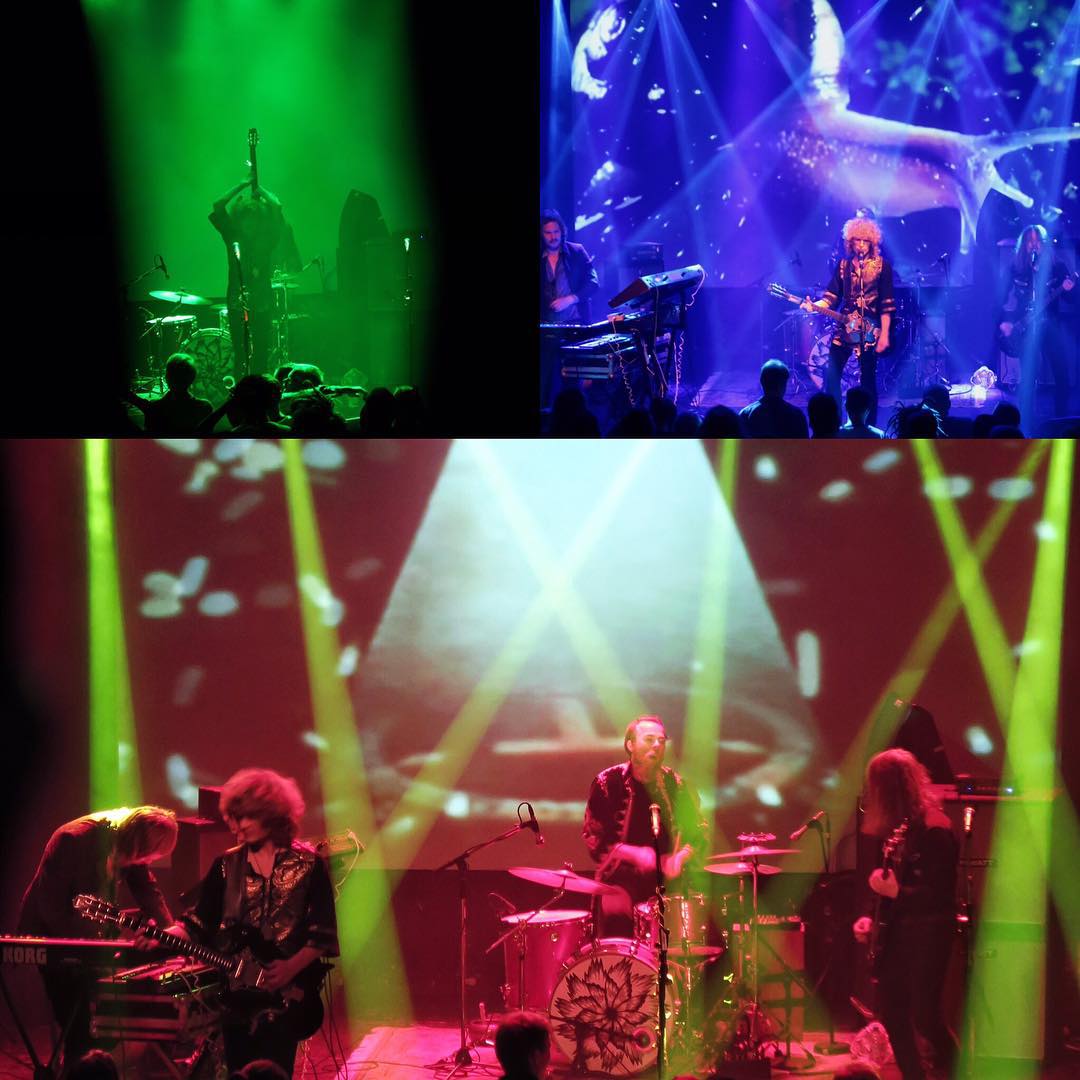 Photo by Akorh1